Who We Are
We are They Eat Culture.
We are radical creative placemakers, working in Preston & beyond
We increase local cultural participation & opportunities
We give a platform to diverse less-heard voices
We are a socially-engaged and collaborative studio
We bring together creatives, activists, community facilitators, technologists, producers and thinkers
Together we present, commission, & produce creatively diverse & artistically ambitious live, performative and digital projects.
We support place-based development through an inclusive, community-led approach.
Our Work
We've come a long way since our foundation in 2009 when we built a cultural venue partnership with the Continental Group.
Since then we have delivered Lottery supported projects that have been commissioned and supported through local authorities and universities. We have also delivered commissions for local infrastructure festivals including Preston Guild, Cultural Olympiad, Abandon Normal Devices, Lancashire Encounter and Festival of Making.
They Eat Culture Director Ruth is also currently Director of Digital Lancashire and was vice chair for Arts Lancashire for 2 years. She initiated Preston Creative Partnership which included the Arts Council England supported exploration of Hull's journey, sat on the Preston Cultural Framework board for a couple of years, and has represented on 2 EU/URBACT Preston Council project steering groups.
Preston is part of Lancashire City of Culture bid 2025, with They Eat Culture's work named in the city and county's new cultural strategies and contributing to Preston's current £25m application to the Towns Fund.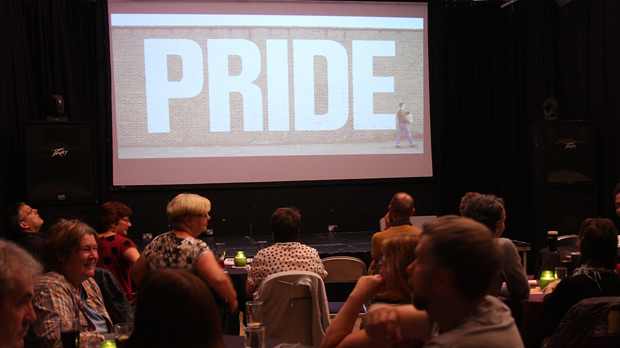 10 Years of Cultural Engagement
2018-2019 was our 10th year and in that year we delivered across 3 Preston venues – The Continental, The Ferret and The People's Production Lab as well as in communities and public spaces. We have contributed £1.4m turnover to the local economy and led cultural venue teams of 40+
10 years of arts & cultural employment
In 2019, our 10th anniversary year we provided:-
12 They Eat Culture roles
30+ regular freelancers
14 frequent volunteers
9 work placements
650+ paid practitioner opportunities
Supported 12 new commissions & productions
In 2019, our 10th anniversary year we:-
Provided 1800+ participation & workshop opportunities
Connected with 6000+ participants from social impact groups
Delivered 330+ live & cinema events
Entertained 23000+ people from across the North West and beyond – attracting visitors to Preston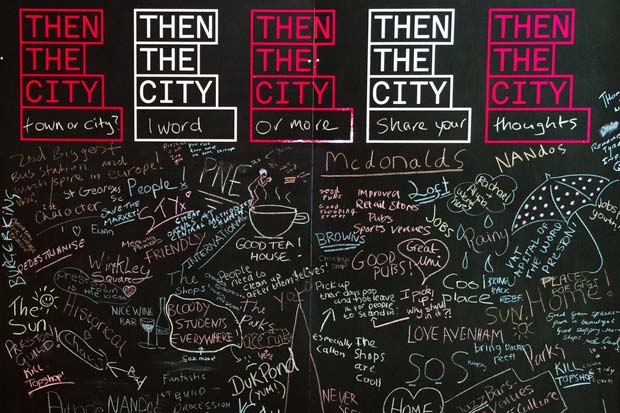 Creating change through culture, on our doorstep
They Eat Culture are in a unique place to draw on our track record to re-ignite cultural engagement in Preston and South Ribble.
We can achieve this through building on advocacy work and engagement in local policy to create live and digital cultural programmes, presented across and animating non-traditional venues and meanwhile spaces.
You can see more about & examples of our work at www.theyeatculture.org