Ascent of the Moth is a short documentary exploring masculinity for 3 male artists.
Below is more about the artists in the film.
Find out about the documentary here.
Jeremiah Brown, Poet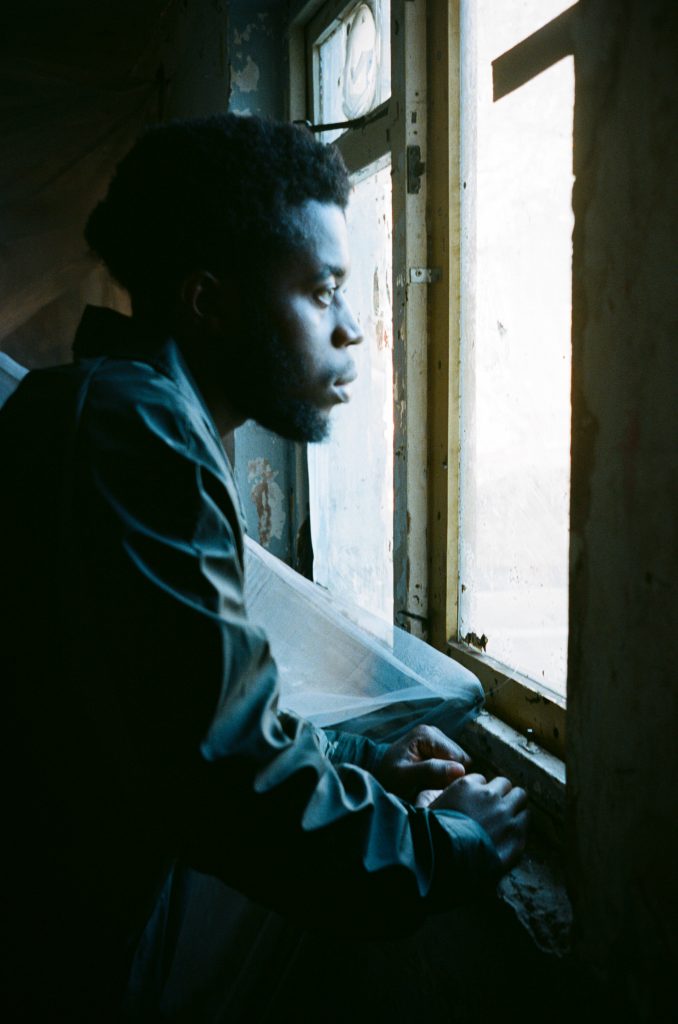 Jeremiah 'SugarJ' Brown is a Black British-Jamaican writer, actor and poet based in Croydon. He creates art that explores faith, death, mental health and intergenerational Black British diasporic experience.
He was one of the faces of Nationwide's 'Voices' ad campaign, and was featured in the Evening Standard for his poem I'm Rooting For Everybody Black. His commissions include St Paul's Cathedral, Thames Festival Trust, Apples and Snakes, and more.  
An international performer Jeremiah has taken his poetry to cities such as New York and Los Angeles. He has performed at numerous venues across the U.K such as the Barbican, Birmingham NEC, and the Southbank Centre. 
In addition to being a poet Jeremiah is also a facilitator. He provides fun interactive workshops that develop participants creative thinking, writing skills, public speaking, team work, independent learning and poetic understanding. Offering workshops that integrate poetry with subjects pupils are studying in class Jeremiah delivers the curriculum back to students in refreshing ways.
Laho Jebak, Fabric Artist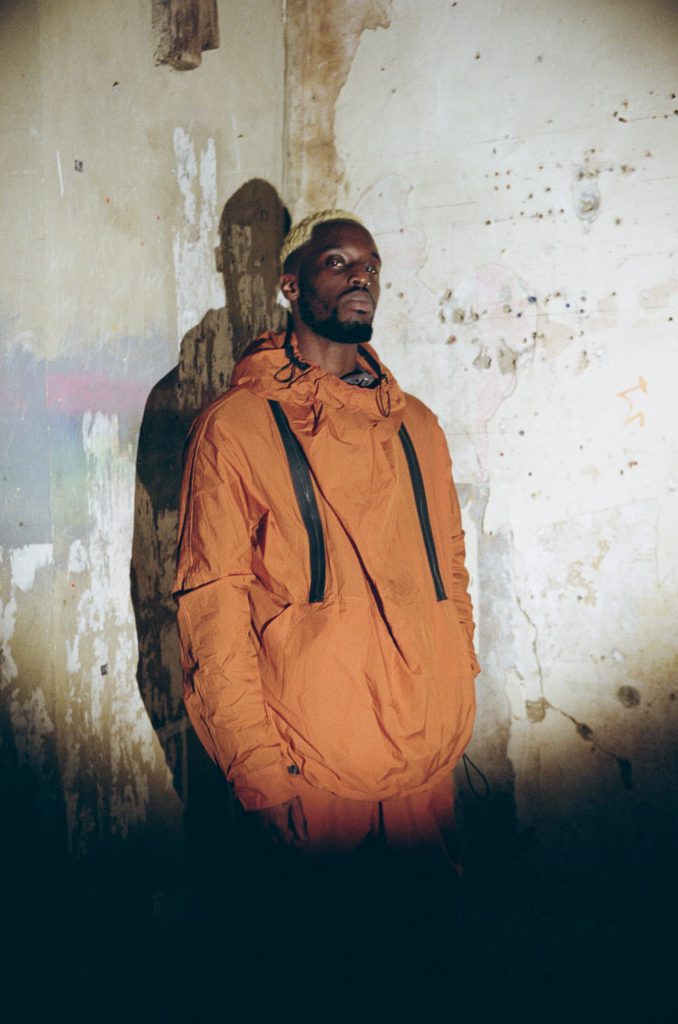 Laho Jebak is an artist, curator and event producer based in Southeast London and has put on exhibitions, workshops, screenings and panel discussions to date. Independently, Laho has worked with community organisations and institutions. 
In his fabric dyeing he uses natural products to dye such as coffee, turmeric, red cabbage and soy milk.
Using art as a tool, Jebak has recently worked with Somerset House at a sold-out screening and panel discussion exploring the relationship between mental health and creativity. He is currently working with Tate Collective to chair a discussion around creativity, mental health, race and masculinity.
Brandon Brereton, Dancer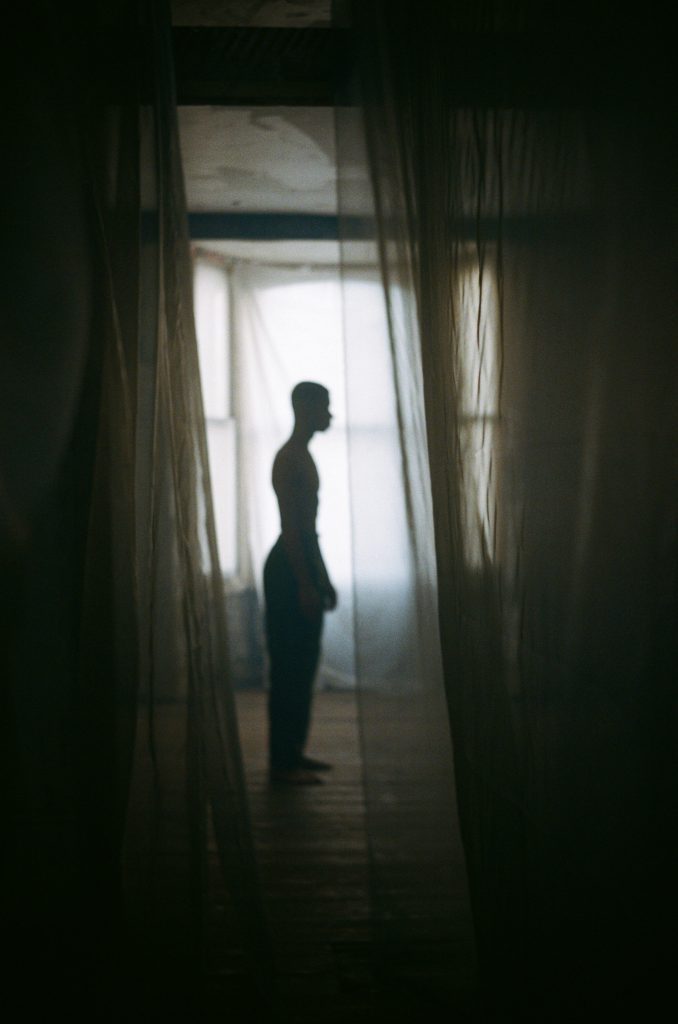 Brandon is a dancer based in London. He recently graduated from the Central School of Ballet and is trained in classical ballet, contemporary dance and jazz. 
He has performed in venues around the UK and has appeared in multiple short dance films and campaigns.
As well as dance Brandon also works as a Stretch instructor where he uses his dance training to help others understand their body and improve their fitness.