The Living City is produced by They Eat Culture. Meet the They Eat Culture team who challenge through artistic and cultural ambition and create socially engaged projects related to the places where we practice.
Ruth Heritage – Creative Director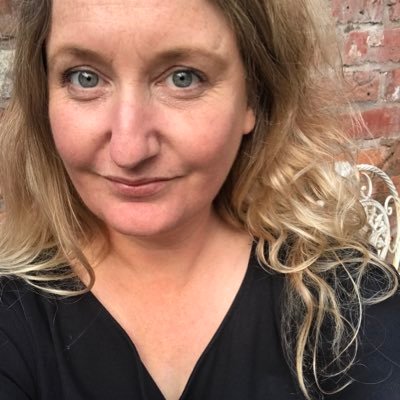 Ruth is the Creative Director of They Eat Culture and The Living City.
Ruth set up cultural producers They Eat Culture, who produce The Living City, in 2009 after returning to Preston, and works with emergent and established local and international creative practitioners and communities to start to articulate contemporary Lancashire.
Ruth recently produced Duty | Tour with Army @ The Fringe at The Edinburgh Fringe. This was an experimental audio piece where the military world meets the civilian, shaped through the eyes, ear and experiences of an army reservist as she returns home to the city she grew up in.
Ruth has produced and directed several broadcast documentaries, written and made indie fiction films, and practices, plays and experiments around creative truth and lies of documentary through arts, culture, and trans/media work.
Ruth has taught on culture and media studies courses as an Associate Lecturer and has published her academic work in active media and citizenship. She is a Fellow of the Royal Society of Arts. Ruth really loves a good cup of tea and a biscuit.
Email: ruth@theyeatculture.org Twitter: @ribbletonia
Meg Long – Digital Producer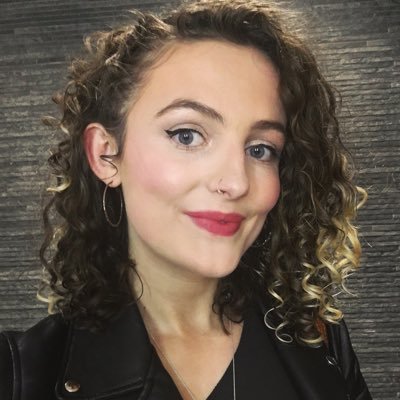 Meg creates digital content for They Eat Culture and The Living City as well as managing their social media content and digital marketing for projects.
Before joining They Eat Culture, Meg worked in radio , as breakfast producer at Rock FM and continues to be interested in engaging local communities with entertaining content that has a strong sense of place.
When she is not being creative with They Eat Culture she is probably cooking new recipes and creating lots of washing up in the process.
Email: meg@theyeatculture.org
Chris Mason – Design Associate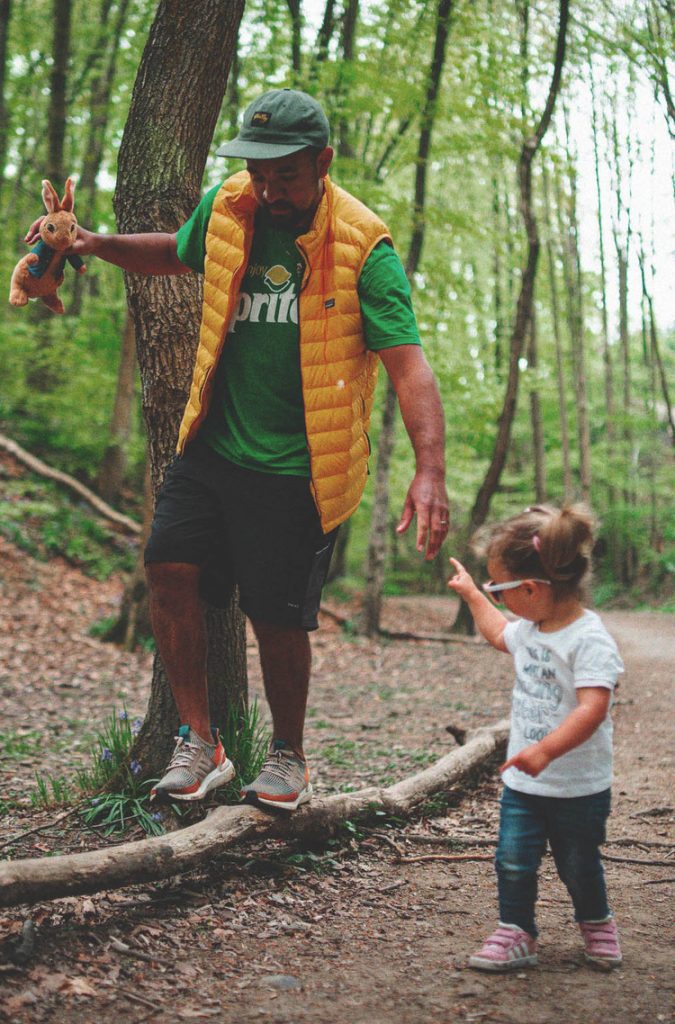 Chris looks after The Living City's Brand & Project Identity, Graphics, Illustration and Print Design.
When not hanging out with They Eat Culture and The Living City, Chris runs his own collaborative creative studio Made By Mason and also helps bring the latest crop of budding creatives to the industry through his role as associate lecturer at UCLan.
Outside of work he enjoys exploring the countryside with his family.

Email: Chris@creativespinach.co.uk Website: Madebymason.co.uk  Instagram @Made_by_mason
Christian Krupa – Animator / Film maker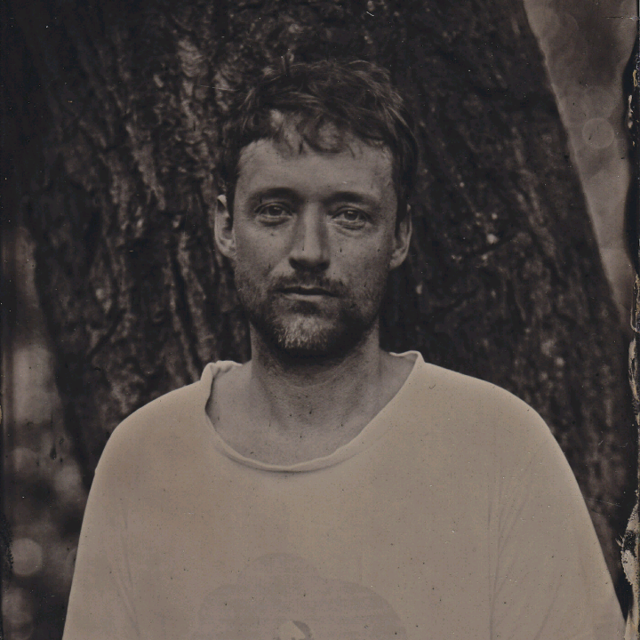 Christian Krupa works across our content and uses his experience in film to produce thought provoking content.
Chris is an animator and film maker who has worked across a wide field of creative and commercial disciplines. Beginning in video games he moved into film and television production both as an animator and as a director with his co founders at Shroom, an animation studio in East London. He has exhibited and performed work in Tate Britain and The Victoria and Albert Museum.