Throughout the COVID-19 Pandemic we have been interviewing Prestonians to capture their experience of lockdown as part of our living city archive.
Meet Emelina, a fitness instructor and singer. She told us about teaching online, finding motivation during lockdown and missing travelling.
This video is a selection of Emelina's thoughts, opinions and comments during the pandemic.
As part of the project artist Luke Richards photographed some of the interviewees and below you can see the artwork he created from Emelina's portrait.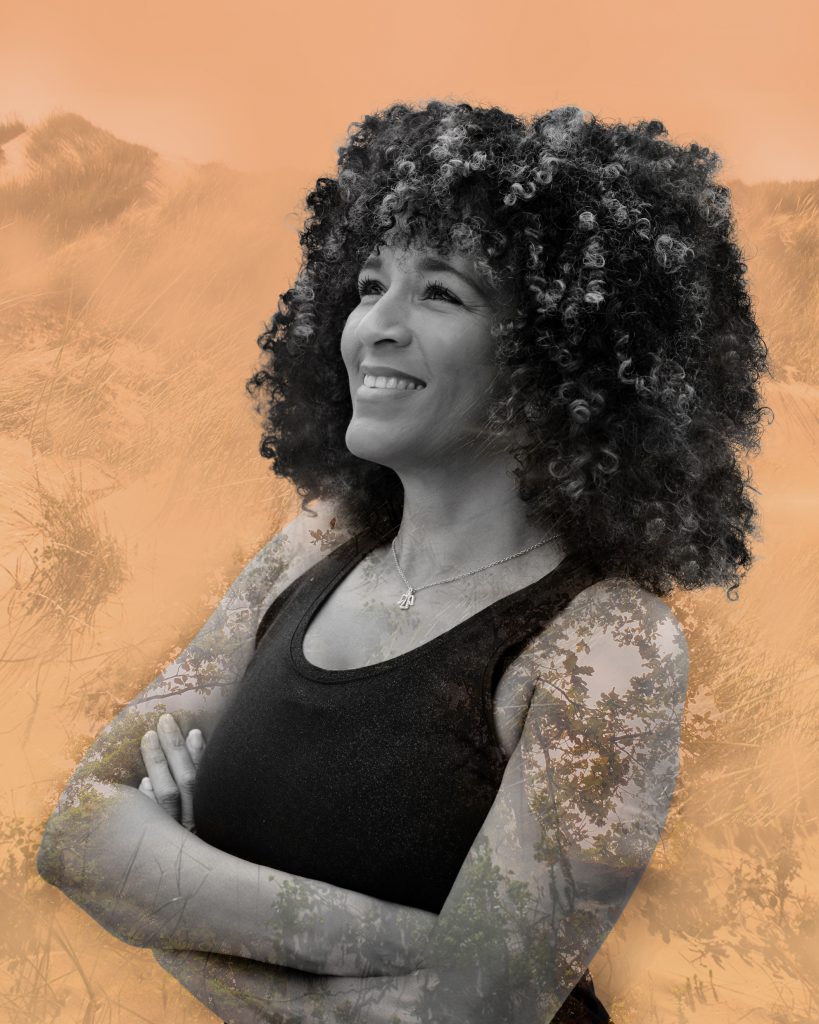 The Living City project is produced by They Eat Culture, & supported by the Community Lottery Fund & Arts Council England.